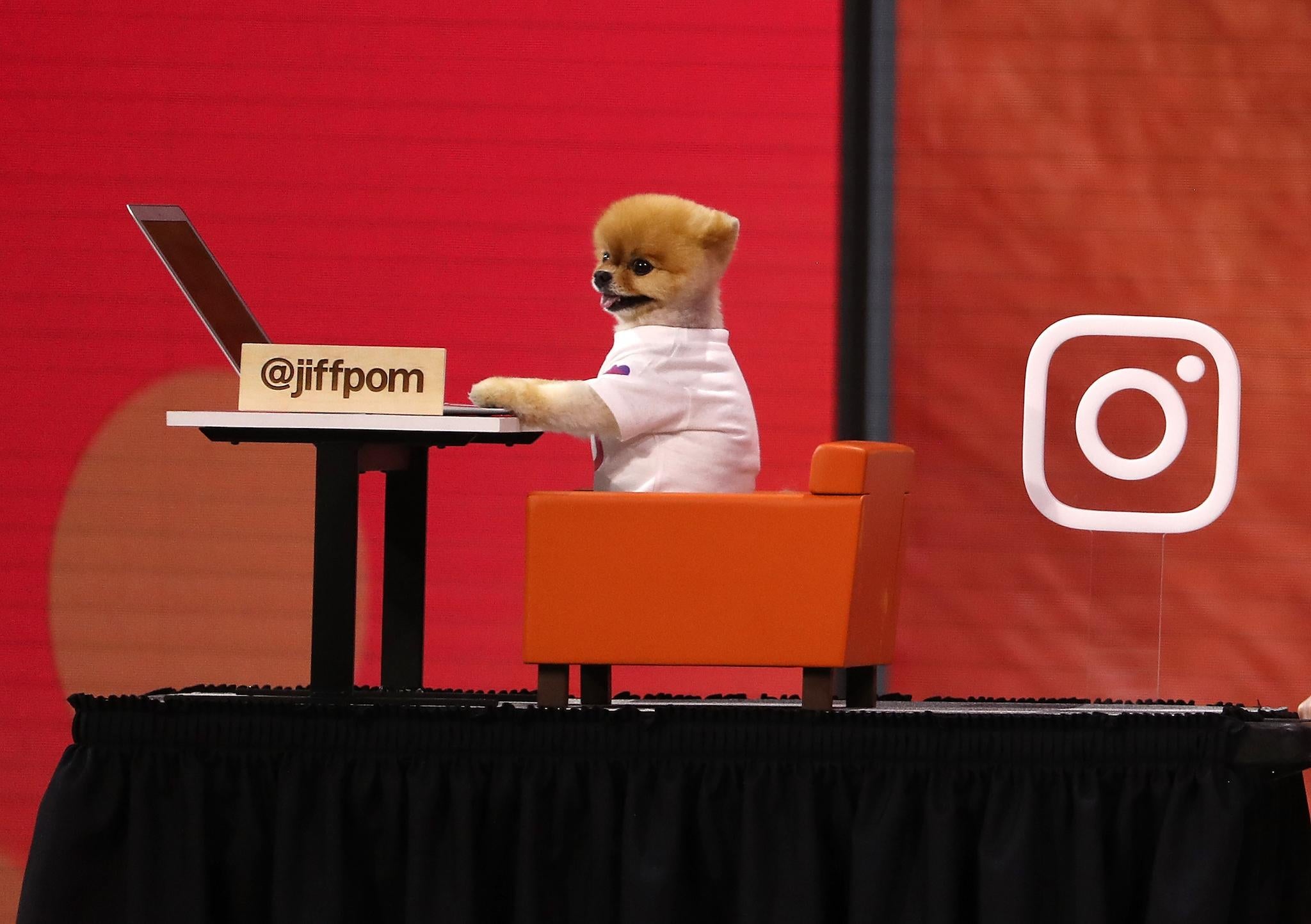 Instagram has been hit by a major outage, leaving many unable to refresh their feeds.
It marks the third outage among a Facebook-owned company this week: both the main app and Facebook Messenger have been hit by major international outages over the last two days.
The problem appeared to be international, affecting users everywhere in the world. The issues were concentrated in the US, Brazil and Western Europe, according to the website Down Detector – though that is probably because the outage came at night in other timezones.
But it did not appear to be universal, with some accounts and phones able to get onto the app with no issues at all.
Some users may have found themselves still able to access profiles and stories by heading to the Instagram website. But that offers a very limited experience, with no proper feed and no easy way to upload new posts.
Others found themselves able to use the app to access some of the website – such as profiles – but not to post or use other features.
Instagram users flocked to Twitter during the outage, to check that they were not the only people who had been kicked out of their feeds.
Such outages are usually resolved quickly. But since Instagram now has more than a billion users, even the shortest outage can have a huge international impact.