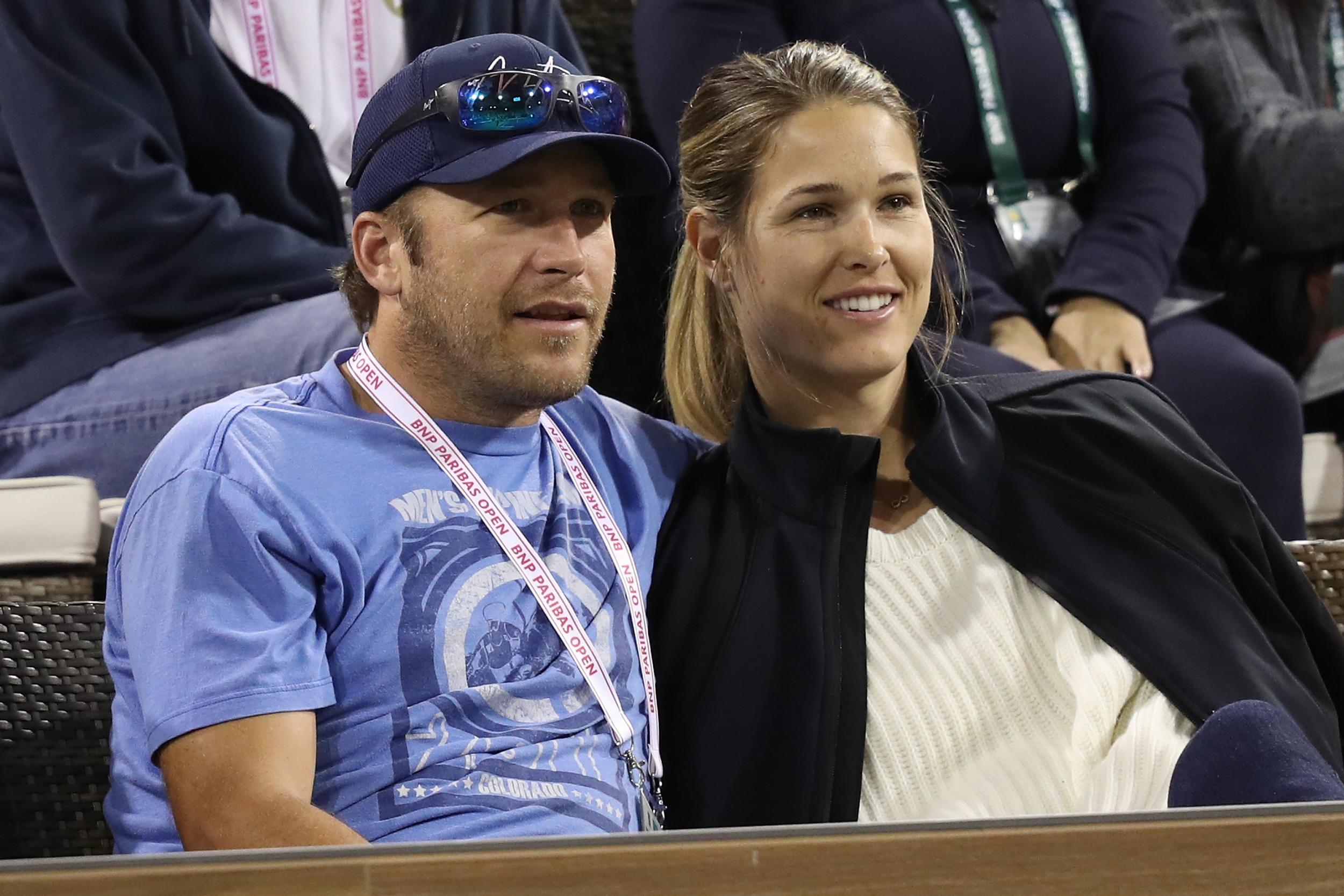 The 19-month-old daughter of US Olympic skier Bode Miller has drowned in a swimming pool in southern California. 
Emmeline Miller was found unconscious at a neighbour's home in Orange County and doctors failed to revive her.
Miller, the most successful skier in American history, said he and his family were "beyond devastated".
The racer, who has won six Olympic medals including gold in 2010, shared a photo of his daughter in an Instagram post.
"We are beyond devastated. Our baby girl, Emmy, passed away yesterday. Never in a million years did we think we would experience a pain like this," it said. 
"Her love, her light, her spirit will never be forgotten. Our little girl loved life and lived it to its fullest every day. Our family respectfully requests privacy during this painful time."
The 40-year-old and his wife Morgan Miller, a professional beach volleyball player, were at a party on Saturday night when the tragedy struck.
Local authorities told ABC their daughter somehow got away and was found in the pool by Ms Miller, who jumped in and tried to resuscitate her.
Paramedics took the baby girl to hospital but were unable to save her.
Miller shared a number of photos and videos of his daughter, who was known as Emmy, in the Instagram post.  
Orange County Sheriff's Office spokesperson Carrie Braun said the death was under investigation and the official cause and manner of death will not be released until the investigation has concluded.
Tributes from the skiing world have been pouring in on social media.
The couple have a son and are expecting a third child.